Lighting has become the new decor obsession, apart from the mood and functionality it introduces, it's also a great way to detail your aesthetic without necessarily breaking the bank.
With social media showing off tons of gorgeous inspiration from homes all around the world, 2022 will see a few trends continue on their path of stylish enlightenment. Keeping reading for the top lighting trends you need to know about now.
Statement Pieces
Big and bold light fittings make a statement without flipping a switch. An intricate chandelier, contemporary stunner or multi-level pendant cluster is amazing above your dining table, glistening above a staircase or greeting you at an entry. Remember not to limit your choices to traditionally key areas – if entertaining from your kitchen is the norm in your lifestyle, consider putting a statement piece right in your kitchen or above your counter.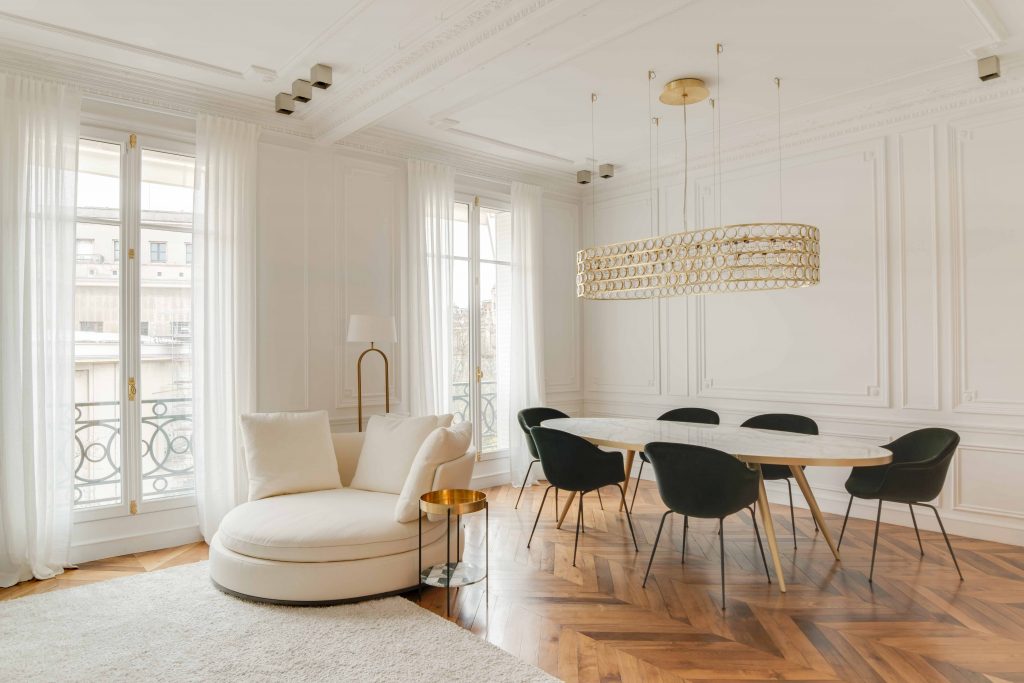 Whimsical
Your style gives all who enter your space an idea of who you are, but you can elevate these hints by treating yourself to a piece or two that are quirky, fun and specific to your personality, profession or sport. Think glowing shapes, colourful bulbs and bright or intricate details that add a pop in the room or space it occupies.
Mixed Metals and Styles
Rules are meant to be broken and mixing styles and finishes are no exception. Mixing gold, silver, bronze and naturals work wonders in an eclectic space but also has the ability to layer, detail and warm a contemporary or minimal space. Mixing and matching works beautifully when your eye lends itself to stories that reach far beyond the potential monotony of sameness. Treated as a collection on its own – it's a matter of choosing pieces that meet the functional needs of your space, speak to your varied tastes and ultimately throws open the doors of gathering meaningful objects along your travels.
Layering
Layers of light don't need to equate to a light-blasted space – it simply means having flexible lighting solutions that fit your home's needs at different times. Think well-placed downlighters, statement pieces in key areas, floor and table lamps in functional spaces. Take your layers a step further with hyper-functional lighting like LED strip lights under cabinets or back-lighting a bookcase showcasing your favourite collections.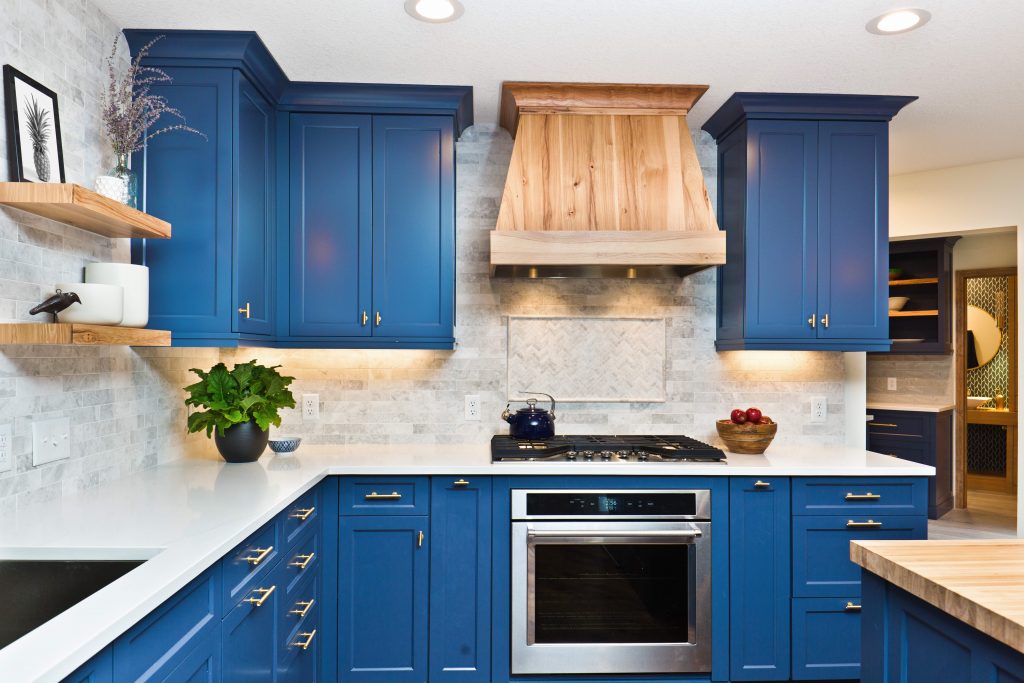 Soft and Subtle
Setting the mood is easy when you've layered your space with a mix of bigger statement pieces, simple floor lamps and shapely table lamps. Dimmer switches, different bulb tints and a mix of cool and warm light are just some of the ways to soften the light and create painterly play. In the bedroom it helps you unwind and prepare for restful sleep, while it may create a more romantic, intimate mood at dinner or for a movie night.
Neat Lines
While messy wires have never been a thing – long, neat stylish cords in statement colours are. For bedside pendants, the linear effect lends an air of modernity and offers an alternative to wall sconces. And with the growing need for mindful, uncluttered spaces, it saves space on your pedestals. Connected to its own dimmer switch in reach of your bed, you're able to control the mood and amount of light needed at different times.


Natural Textures
For a while woven pieces and ceramics have had a strong presence in design. Apart from the biophilic principles that feed into our need for natural textures and inspirations – natural materials like rattan are particularly photogenic, customisable and often support more local and indigenous artisans across the country. 
Outdoor and Solar 
Beautiful lights go far beyond your interior and have plenty of opportunities to spill over onto your patio. For covered patios, the options are as endless as inside your home and despite the exposure limitations outside, many stores have an array of fittings suitable for lighting up and setting the mood outside. Think crafted, coated and shapely chandeliers, modern wall lights and solar-powered garden illuminators. Whether you're highlighting your landscaping, jazzing up your pool deck or creating little pockets of leisure – there are tons of outdoor and outdoor-friendly products available for your next project.
Pulling Strings
String lights are the star of any show, more so since so many solar-powered, LED and new designs became available. While garden parties, poolside soiree's and luxurious patio spreads are the stuff of daydreams – this is only the beginning. Stringing lights through a hedge, creating a fairy forest for your kids or mounting a few long bar lights for a themed party under the stars is your next stop to parties, themed moods and the prettiest pictures to look back on. And if a fun bar area or rad entertainment feature is more your speed – there are plenty of services that allow you to order custom light boxes and LED signs of your pastel, bright or sexy neon dreams.
Candles
Low-tech, classic and more beautiful than ever before, candles are the original mood magicians, load shedding lifesavers and shelf-prettifiers – and people everywhere are here for it in a big way. Apart from the huge variety of gorgeous candles in every colour, shape and size – there are also plenty of opportunities to craft your own. With a pandemic brewing for the last while – our home spaces, comforts and moments are more important and more precious than before. According to global statistics, men are leaning into the allure of scented candles and beautiful diffusers too – both as gifts and for themselves.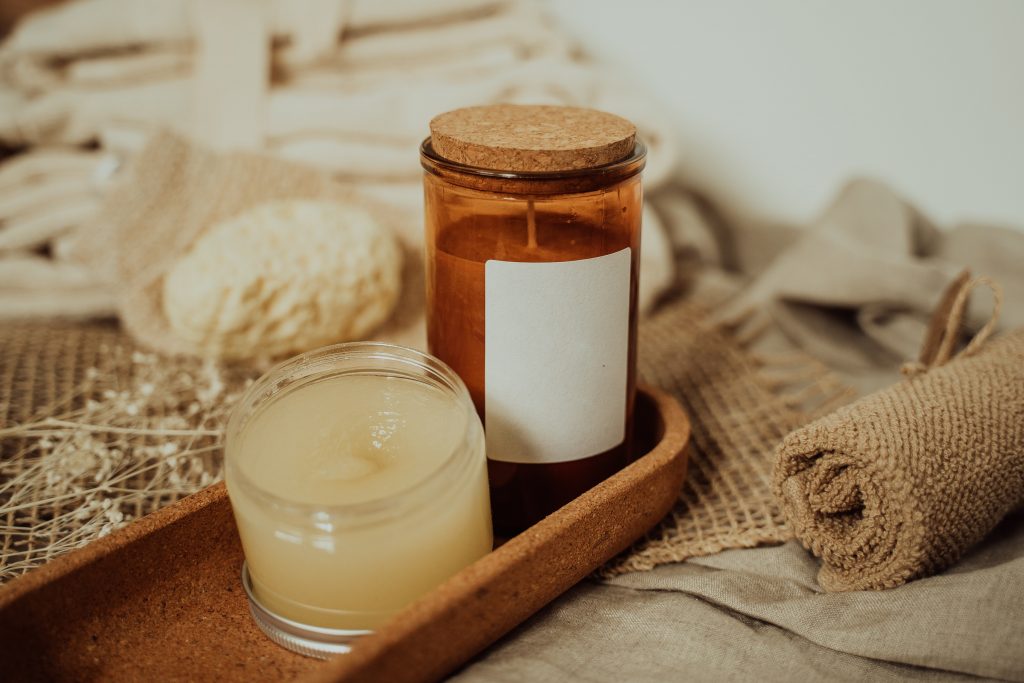 Technology
Moving on from low-tech, there are plenty of home automation systems and control/monitoring apps to light up and save energy. From systems that allow you to set timers for lights throughout your home, to apps that helps you monitor your energy consumption in order to make changes – technology, luxury and knowledge is an investment suited to a property you own and love. In a longer term rental, light sensors, smart light switches and monitoring apps are still worth it to help you save and plan for expenses and introduce a bit of hi-tech ease into your lifestyle. 
Feature image: Getty
ALSO SEE: DIY: HOW TO MAKE YOUR OWN TWISTED CANDLES