Style your dinner table with some home-made twisted candles to add a personalised touch over this festive season. 
WHAT YOU'LL NEED
Dinner Candles
A bowl of hot water
A rolling pin 
STEPS
Start by dipping your dinner candles into hot water. This will help to soften the wax and make it pliable enough to work with but still solid enough to hold their shape. Keep the candles in this water for about 5 minutes, or until the wax feels mouldable.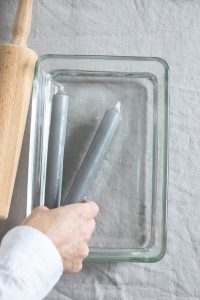 Place the candle on a board and gently roll the centre with a rolling pin, keeping the top and bottom of the candle still in its original shape. That ensures the candle still fits into any candle holder you make want to use.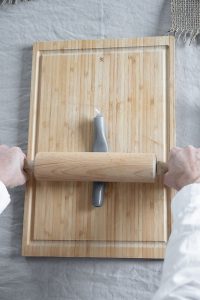 Place the candle back into the hot water to soften it again for about 5 minutes as it may have cooled over the time.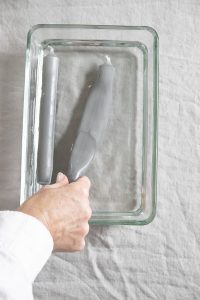 Now comes the final stage of adding a signature twist. Hold the top and bottom firmly and twist your hands in opposite directions. And viola!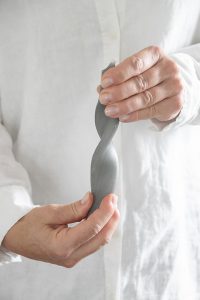 ALSO READ: