Experts have warned that the threat of load shedding is looming large once again, and South Africans have been warned to prepare for more blackouts through the winter months.
According to recent estimates by short-term insurer Santam, South Africa could experience as many as 61 days of load shedding between April and August this year, which translates into an average of every three days.
"The reality is that given the country's persistent power supply issues, load shedding is likely to remain a close companion for many months and years to come," notes Rein Snoeck Henkemans, Managing Director of leading solar company Alumo Energy. "By contrast, solar offers a reliable, affordable source of energy for powering homes. The initial investment costs may be higher than a diesel generator or gas appliances, but over the long-term, solar solutions not only enhance the value of your property but can also save thousands of rands in electricity. "Additionally, the technology has rapidly evolved over the past few years, becoming increasingly efficient, while the components have become more cost-effective and longer-lasting, delivering even greater value for money."
Snoeck Henkemans warns, however, that it is important to choose established, reputable solar installers who comply with all national regulations, and that utilise high quality components. "A good quality system that has been properly installed should last at least seven years without requiring any significant maintenance," he says. "Given the costs involved in installing a solar solution, it is also wise to select an established service provider that offers proper customer service and after-sales support."
Notably, Alumo Energy offers several innovative financing solutions aimed at assisting homeowners in securing a solar solution. As a leading solar provider, it is accredited by First National Bank, which means that FNB clients can finance the costs of their solar installation through their mortgage. It also offers an innovative rent-to-own system which aims to reduce upfront investment costs while enabling homeowners to own the system in seven years.
The company has recently expanded its footprint outside Johannesburg and Pretoria to Secunda, Middelburg, Emalahleni, Vanderbijlpark, Vereeniging, Sasolburg, and Rustenburg.
To assist clients in assessing solar providers, Alumo Energy's free checklist for comparing solar installers can be found here.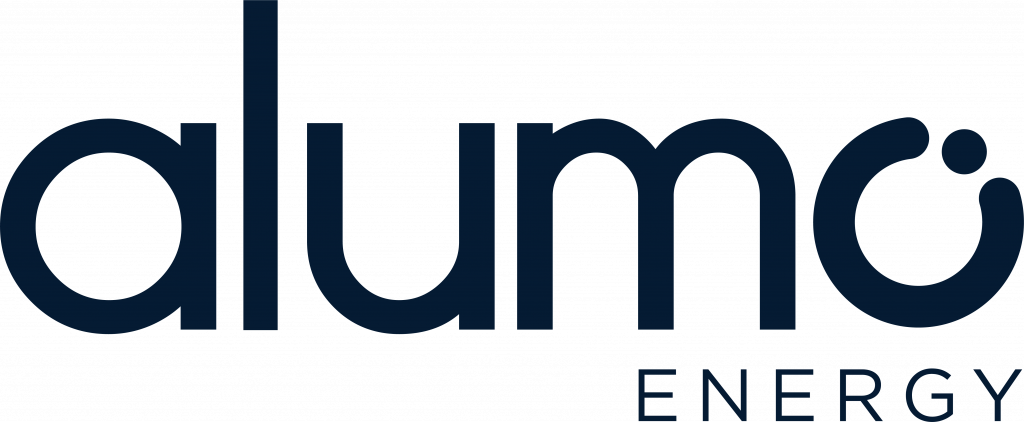 ALSO SEE COST-EFFECTIVE WAYS TO KEEP YOUR HOME WARM DURING WINTER