What is "Japandi"?
Does the idea of a tranquil, calm, and cozy bathroom appeal to you? For those who are not yet familiar, the fusion between Japanese minimalism and Scandinavian warmth has blessed us with the unique design style of "Japandi". This aesthetic combines Nordic Hygge and Japan's Wabi Sabi to create an aesthetic centered around the calming essence of nature and its imperfections.
How to achieve the "Japandi" aesthetic:
Clean Lines:
Japandi is noted for its clean and simple aesthetic. A selection of simple and functional interiors that embraces crisp and clear lines.  Everything in the room should serve a purpose. Bring in those clean lines by selecting a main feature of the room and build around that such as a beautiful free-standing bath or concrete basin.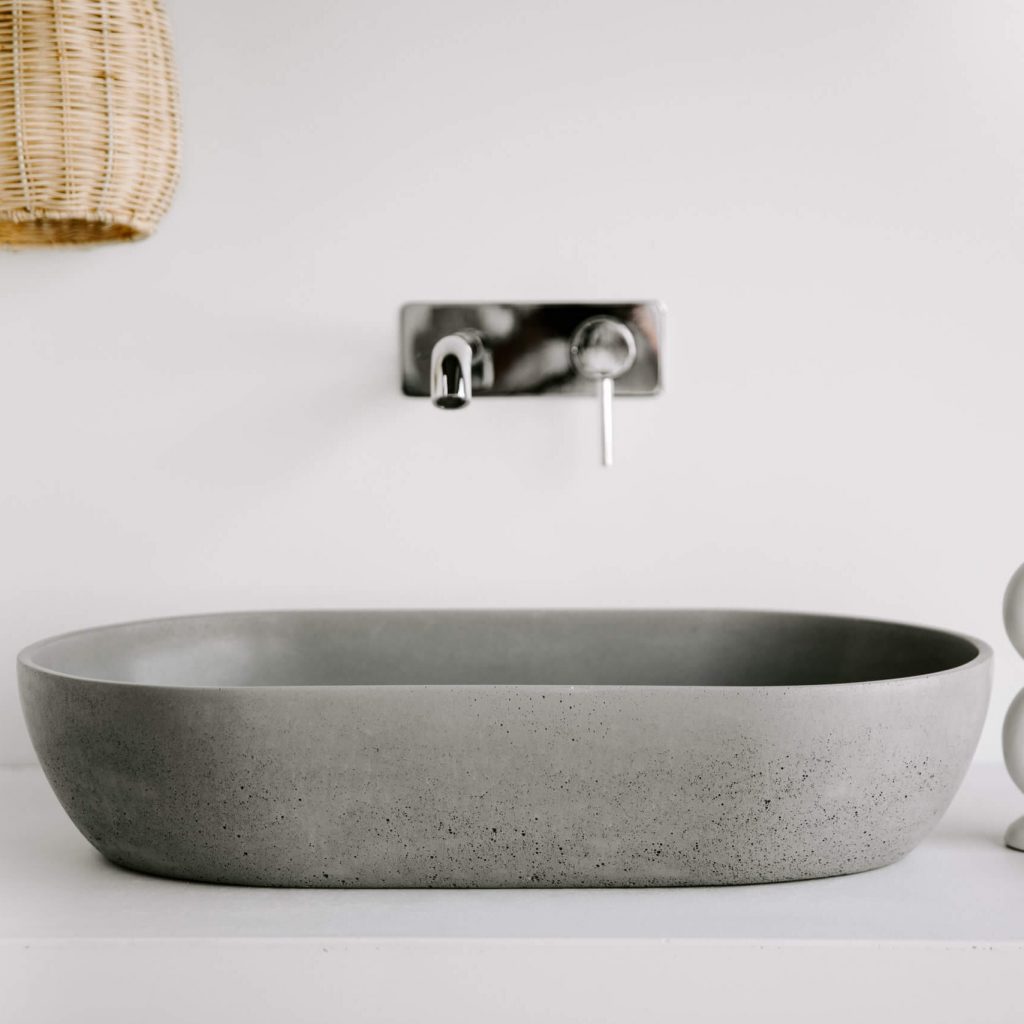 Shop the look:
Natural Textures:
In Japandi texture is key. Warm up the space by combining multiple textures from stone, ceramics and woods. Both Japanese and Scandinavian design draws inspiration from nature and the textures that come out of it. By bringing in these natural (or feux natural) textures we can move away from a clinical white styled bathroom to a calming spa like retreat. Bring those textures right up to the ceiling to illude height and space to your bathroom.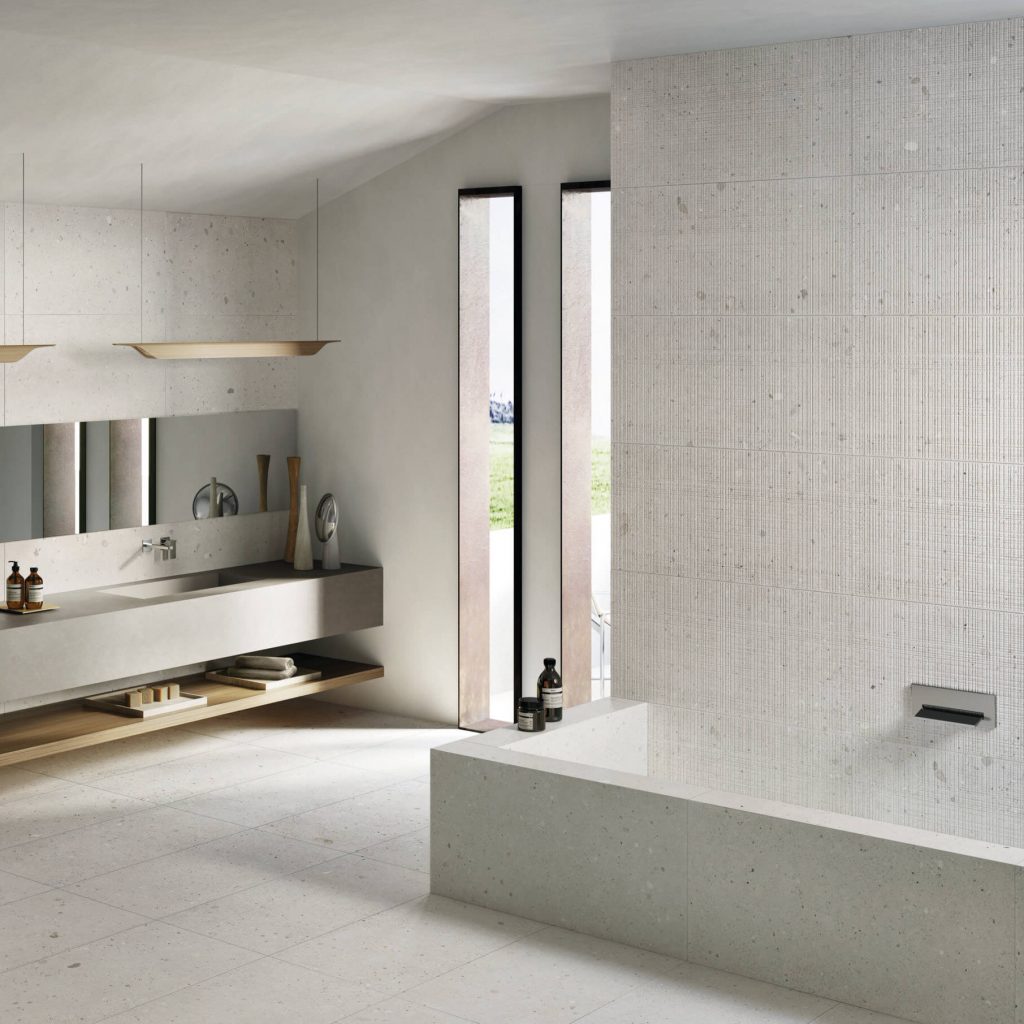 Shop the look:
Earthy Neutrals:
Japandi embraces the cosiness and comfort that is inspired by the Scandinavian Hygge. Play within the multiple shades and tones offered by a neutral colour palette. From whites, greys and beiges this colour palette thrives in creating a delicate and peaceful experience to walk into. You can also incorporate black accents in the form of sanware to ground and add depth to the design.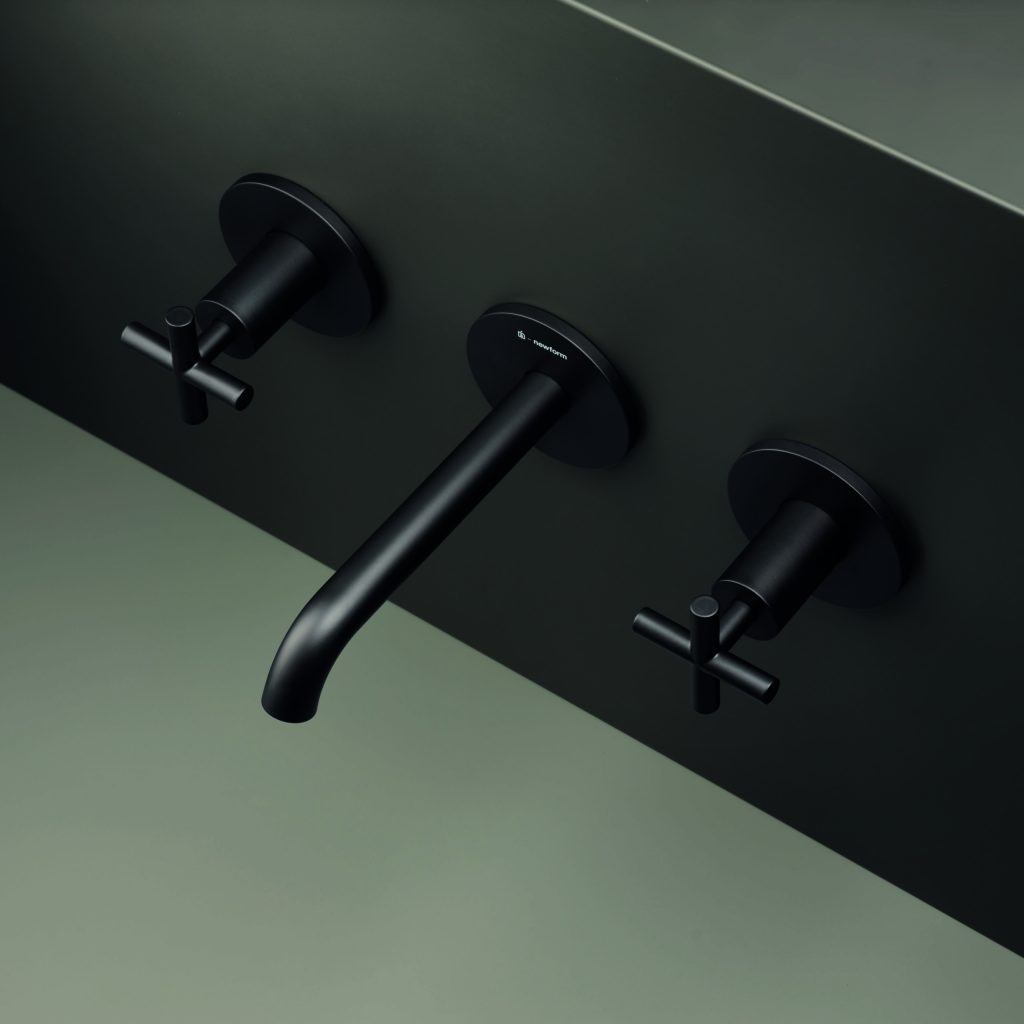 Shop the look:
ALSO SEE LIGHTING TIPS FOR EVERY ROOM