Sun loving plants get all the attention in the plant world, but what about those that look best after the sun sets? Take advantage of late-night flowering plants and reflective foliage for the ultimate night-time garden bed.
Oenothera biennis 
The Evening Primrose sports bright yellow flowers that add a touch of sunlight to late nights. The flowers open in the evening and continue to bloom until midday, at their best when its cool and dark outside. Not only that, but these flowers are also edible and have a sweet taste, ideal for garnishing salads or desserts.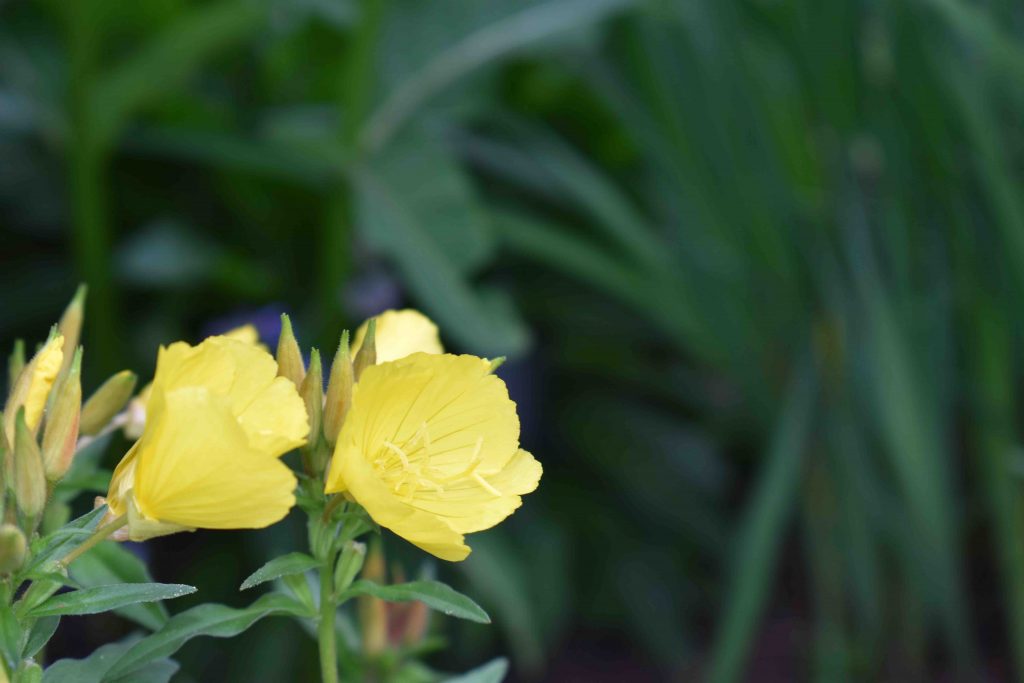 Jasminum multipartitum
Starry Wild Jasmine is an indigenous species with dark pink buds that open into classic white flowers. Their soft floral scent is evident during the day, becoming much stronger at night to fill entire gardens with the sought-after jasmine scent. They look wonderful trained along fences or grown as a hedge.
Plumeria spp.
Another fragrant night-time plant, the tropical frangipani releases a strong scent after the sun goes down to lure moths to pollinate the colourful flowers. They are ideal for tropical and subtropical gardens where their scent can be enjoyed at night year-round, even in the height of winter.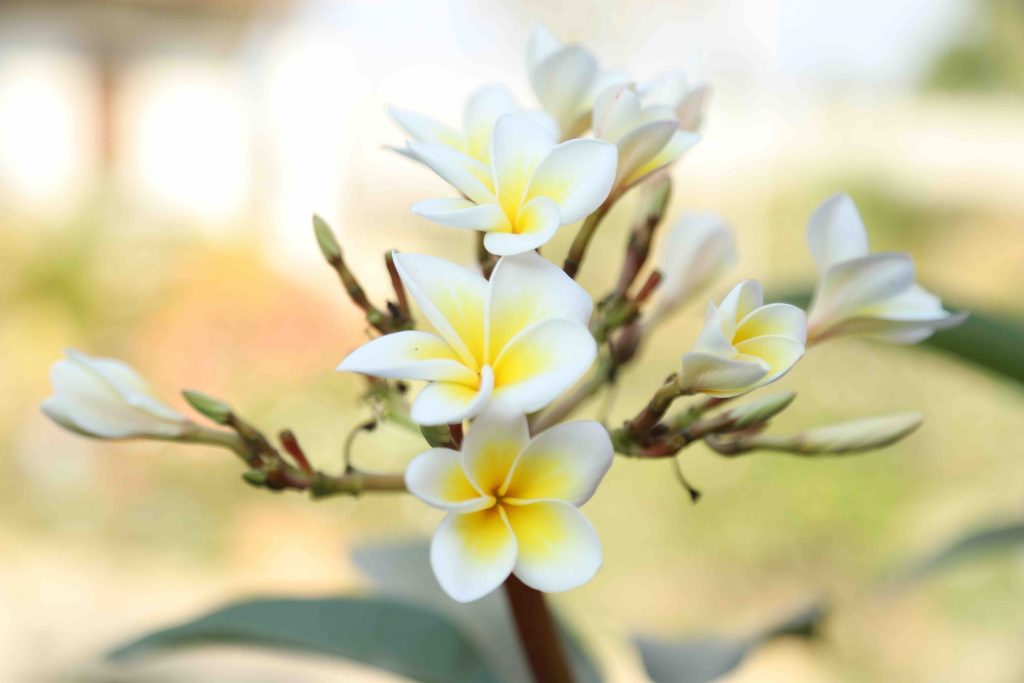 Stachys byzantina
A must-have garden plant, Lamb's Ear has irresistible fluffy foliage that you can't help but touch. The textured leaves look wonderful any time of the day, but are even more special at night when they reflect the light of the moon. Combined with the brightness of the Evening Primrose and the scent of jasmine, your evening bed will truly shine.
Text: Madison Moulton
Photo by Jeffry Surianto/pexels.com
ALSO SEE: WINTER EDIBLE FLOWERS IN THE GARDEN AND KITCHEN