They say home is where the heart is, and what better way to bring summer into it than with the 22/23 Colours of Summer?
With "homegrown" the theme of the summer trend forecast for interiors and exteriors, the colours for this season are heavily influenced by what is wonderfully familiar and unique to us here in South Africa. African landscapes, art, and design bring warmth, hope, and a celebration of nature to interior design directions.
Plascon has identified rich yet subtle colours that look to our environment for joy and comfort. The summer palette is bold without being overwhelming or demanding and combines luminous pastels and deep brights. It features nature-led colours such as earthy browns and oranges, three different blue hues for sea and sky, an olive green, and a more sombre purplish berry tone.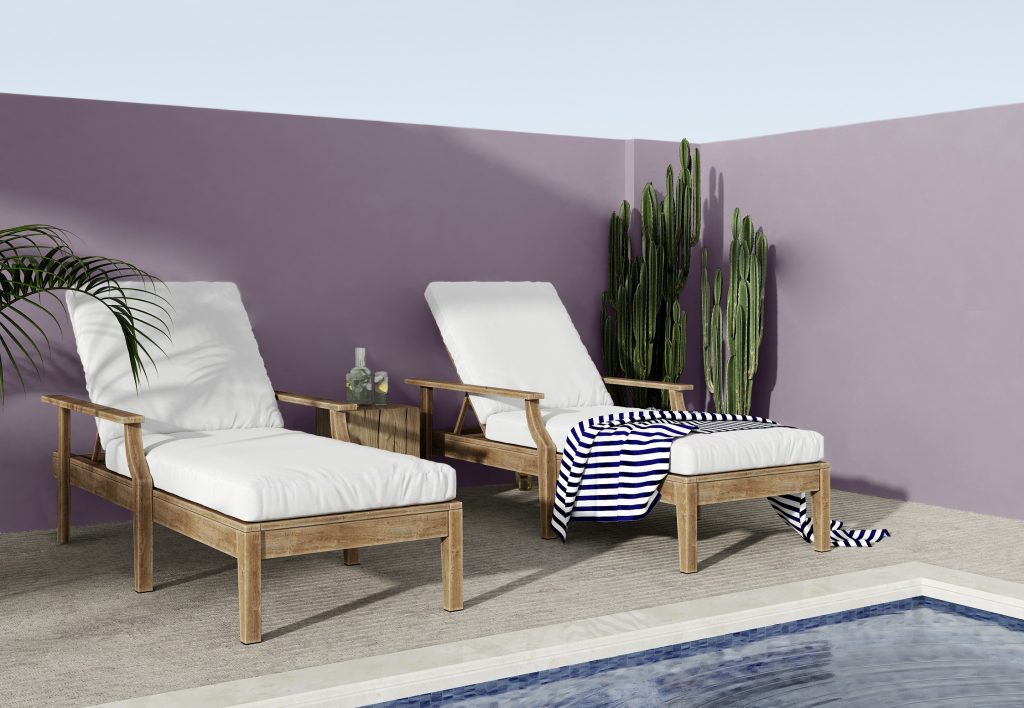 For those drawn to bold directions, these uniquely African hues bring a touch of drama. Rich pigments add depth to lighter, neutral backdrops. They also pick out the colours in many traditional prints and weaves, making them perfect for interiors reflecting homegrown harmonies by incorporating mudcloth and basketry.
Directly inspired by the earth and the different colours of soil, from beach sand to riverbank clay, there's Plascon Coffee Shop (O2-D1-2) and Plascon Yellow Mystery (Y4-B2-1), which tend towards the chocolate brown and buttery cream, respectively. Then there's Plascon Baked Earth (O4-B1-1), which is a vibrant orange reminiscent of the iron-rich soil of KwaZulu-Natal.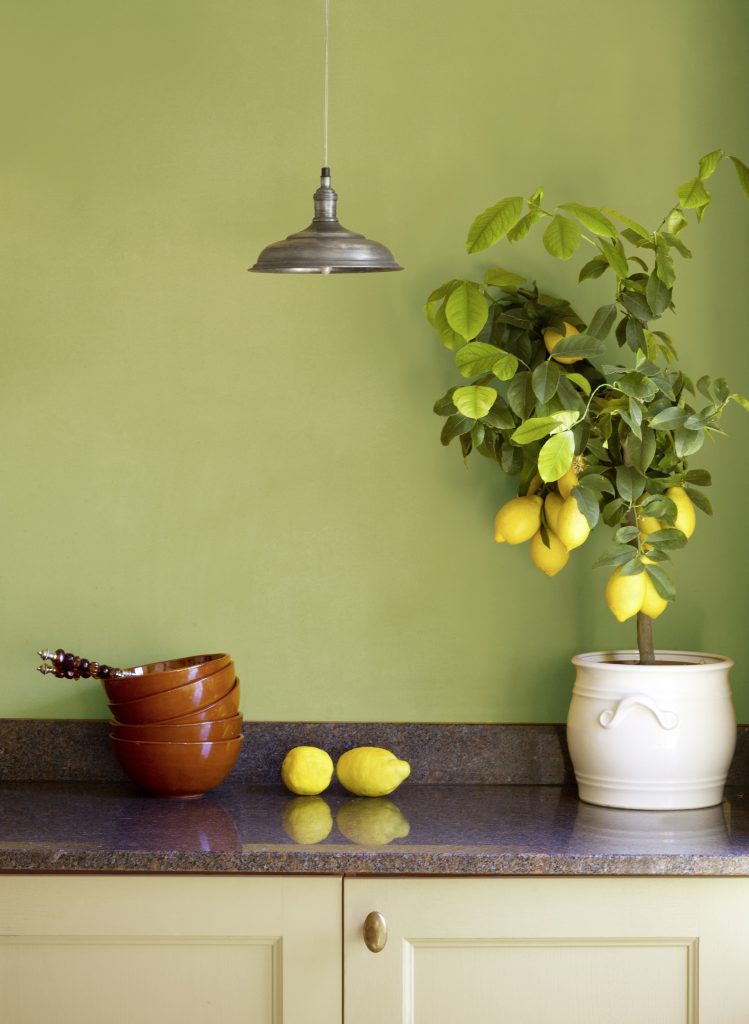 In blues, Plascon River God (B2-D1-2) is a moody teal with wonderful depth, while Plascon Pastel Tint (G7-B2-2) is a soft, powdery sky tone. Plascon Granada Bay (B1-A1-3) recalls the enticing blue of clear tropical waters or a midsummer sky at noon.
Plascon Lime Juice (Y6-B1-2) carries hints of khaki in the lemon-yellow and is a fresh green take on plant-based tones. Plascon Berry Light (P6-D1-3) is a summer nod to fingertips stained by mulberries picked directly from the tree.
It's a wonderfully familiar colour landscape unique to us here in South Africa.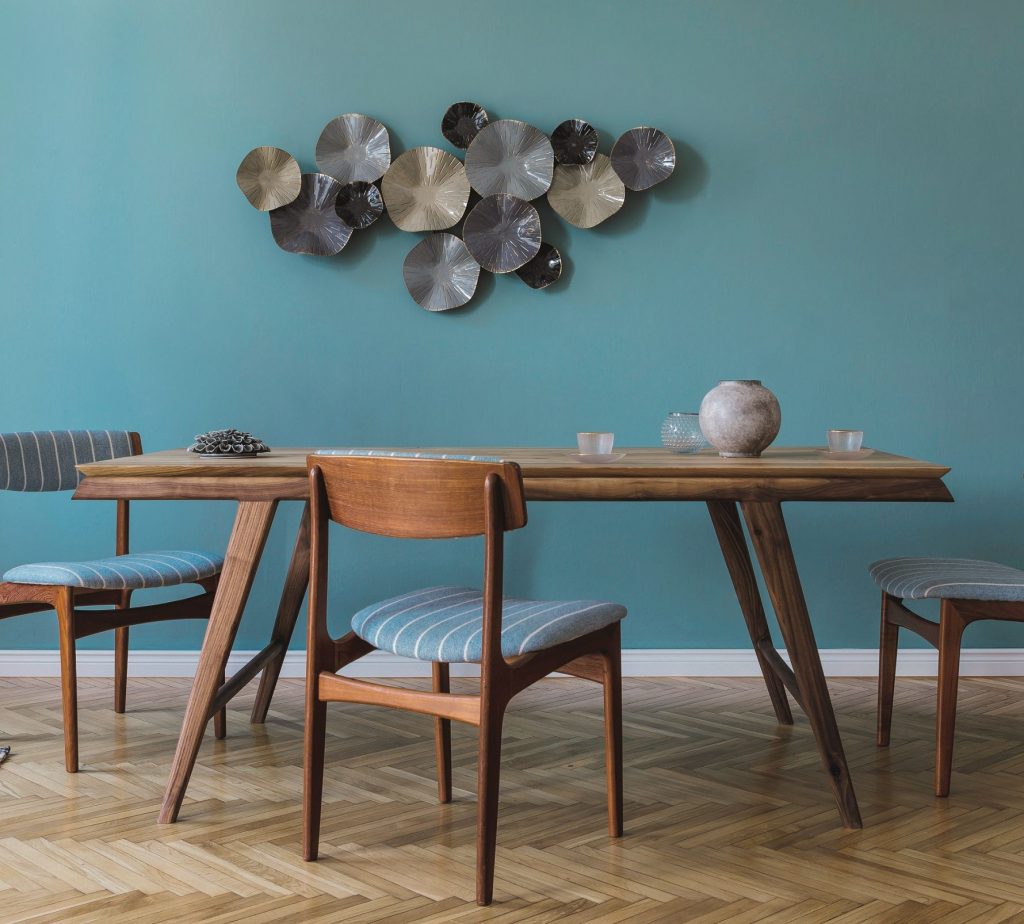 For free advice on using the Plascon 2023 Colour Forecast or any other Plascon colours, please get in touch with the Plascon Colour Advice team via email: ColourAdv[email protected]. Visit plascon.com for more information.
READ MORE: 5 SPACES THAT TAKE MAXIMALISM TO NEW HEIGHTS