South African smart homes are coming – are you ready? Often associated with costly high-tech devices, today's smart home is affordable and easy to implement with thanks to CBI-electric: low voltage's all-new Astute Range.
Controlled directly from a smartphone or tablet, the Astute Range includes the Astute Smart Controller (ASC), Astute Smart Isolator (ASI) and Astute Smart Plug (ASP) which is managed with the CBI Home App, available on the App Store and on Google Play. This allows for monitoring, control, and scheduling of energy at the touch of a button.
For more information on the Astute Range visit www.cbi-lowvoltage.com/astute or connect and follow them on Facebook, Instagram or Twitter.
Stand to WIN one of four CBI Electric hampers, each made up of:
ASC – Astute Smart Controller x 1
ASI – Astute Smart Isolator x 1
ASP – Astute Smart Plug x 1
USB – White USB Socket x 1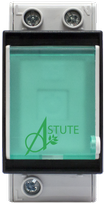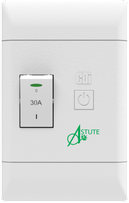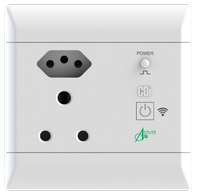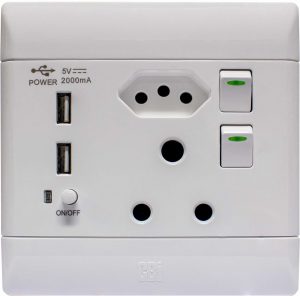 To enter, simply fill in the form below.
*T&Cs apply.
Competition ends on 25 February 2022.