These sweet treats will get your week started off the right way.
This cake is bound to impress your guests!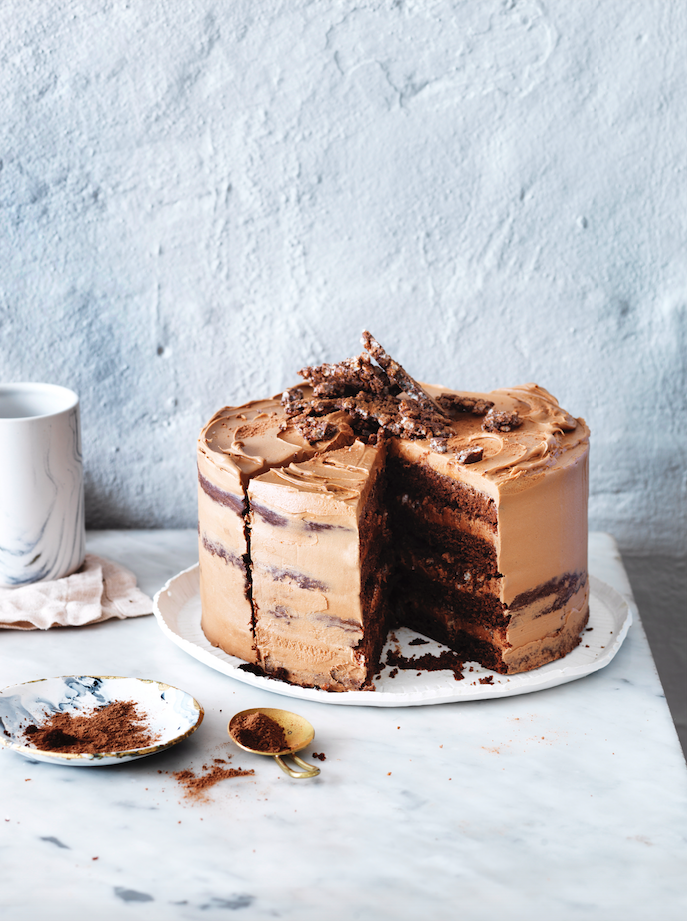 This Burnt Basque cheesecake recipe is the perfect balance between sweet and creamy.
A 'berry' delicious take on the classic palmier.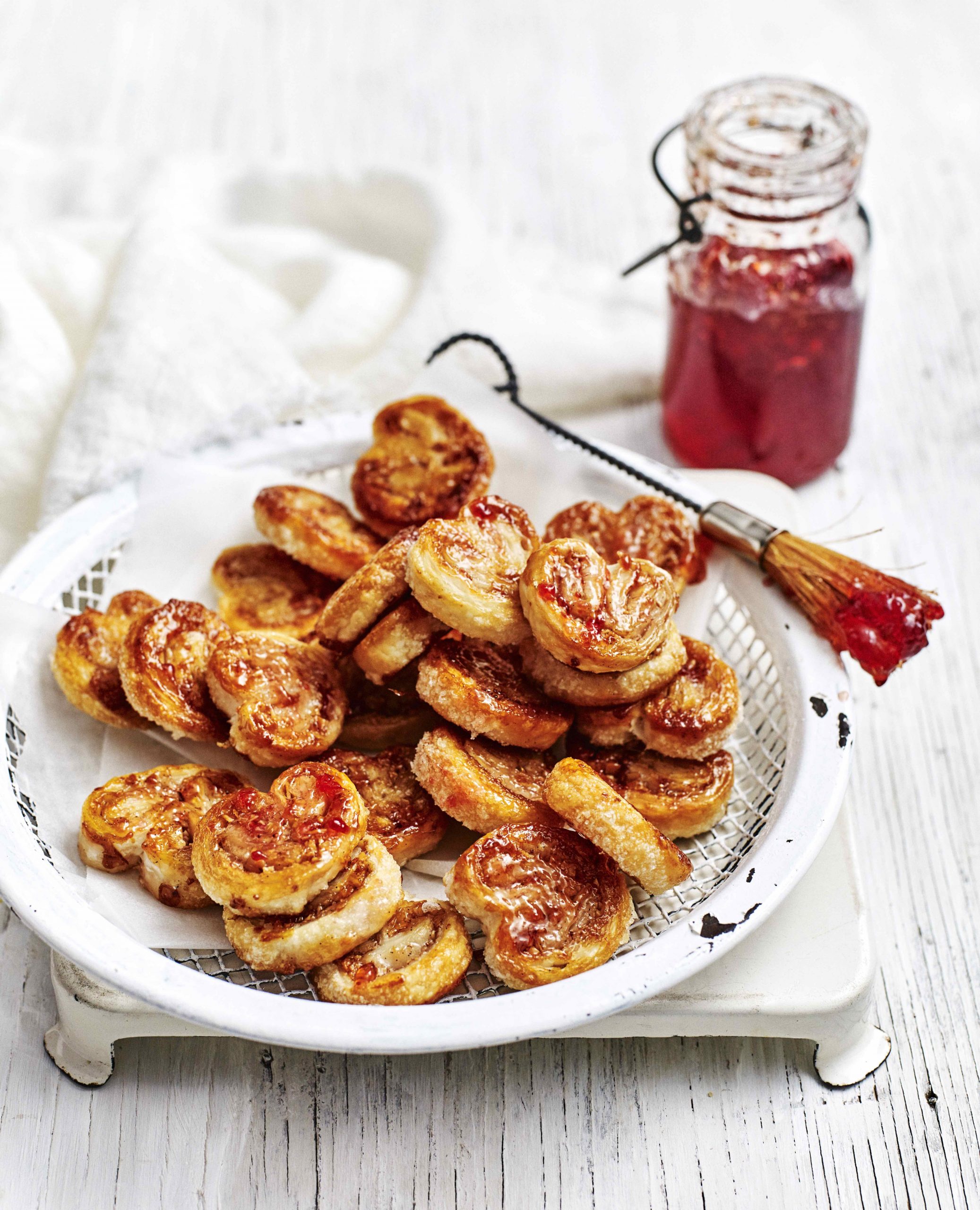 Deliciously baked grapefruit curd in pastry topped with orange zest cream.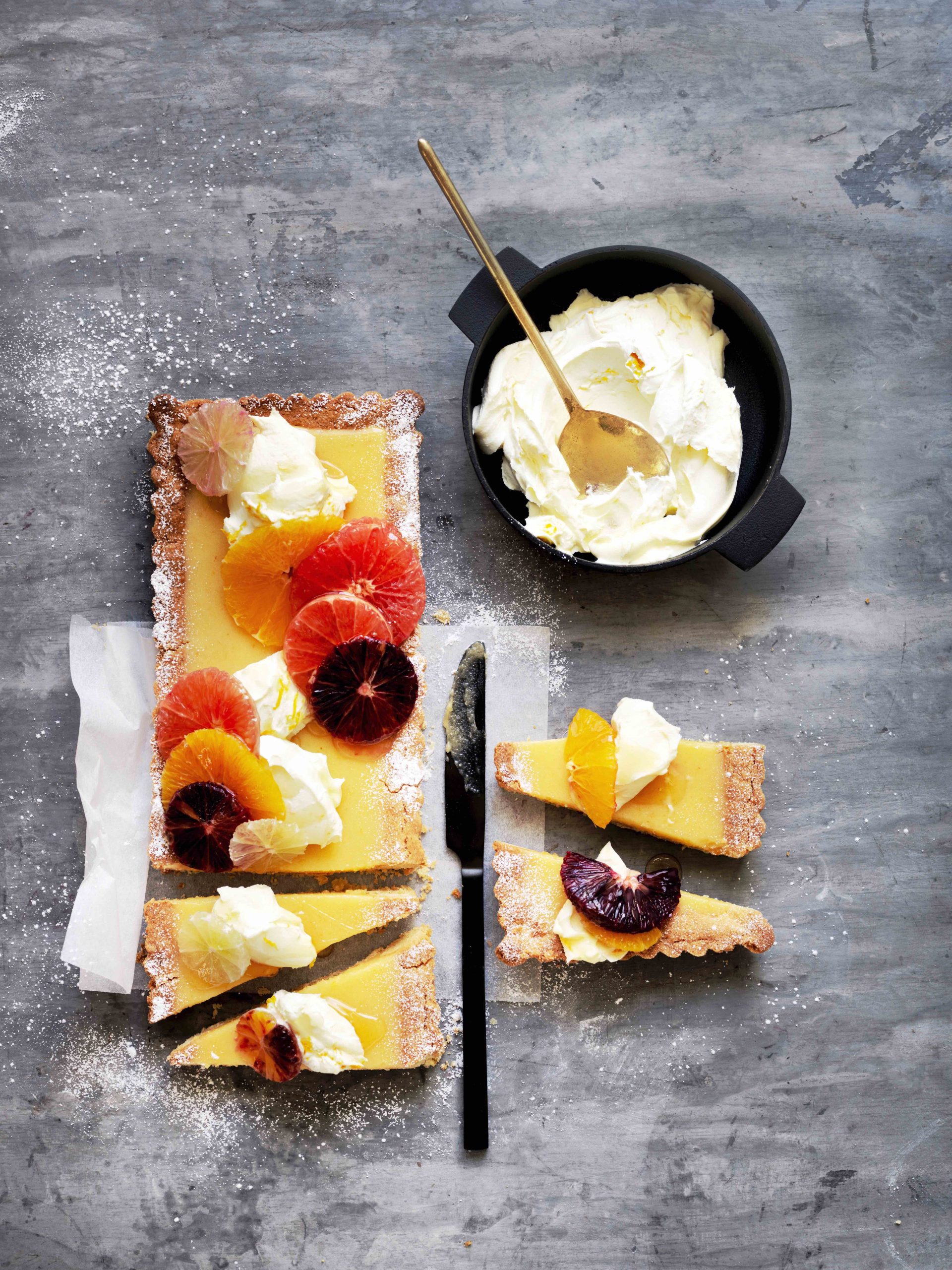 Just as good as the bakeries. This Rolled blueberry pecan brioche is all the buttery goodness to die for!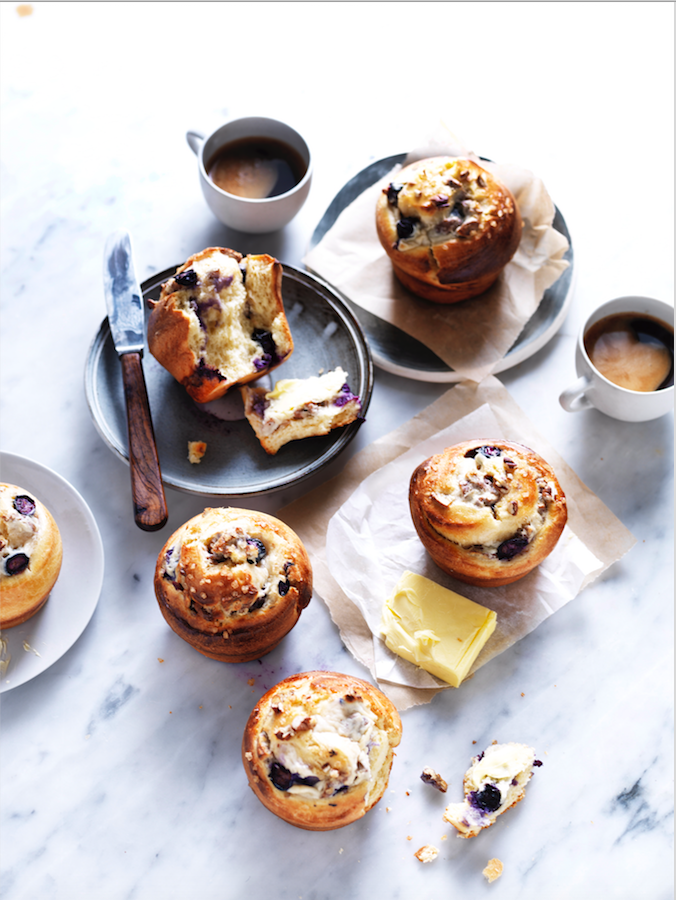 Written for Food&Home
Featured image: Fizkes via Getty Images