A flower crown filled with your favourite blooms is the perfect accessory for a Garden Day celebration on Sunday 17 October.
Use spring flowers and pay homage to this season of new beginnings.
Here, travel blogger and photographer Natalie Roos shares her tips for bringing a selection of colourful blossoms together in a lush flower crown with a romantic ribbon tie back.
Get friends and family involved for a day of crafting fun because there's nothing not to love about a crown of fresh blooms made with your own two hands. Store your flower crown in the fridge and spritz it with water to freshen up the petals on Garden Day.
You'll need
·   stub wire
·   florist tape
·   ribbon of choice
·   selection of flowers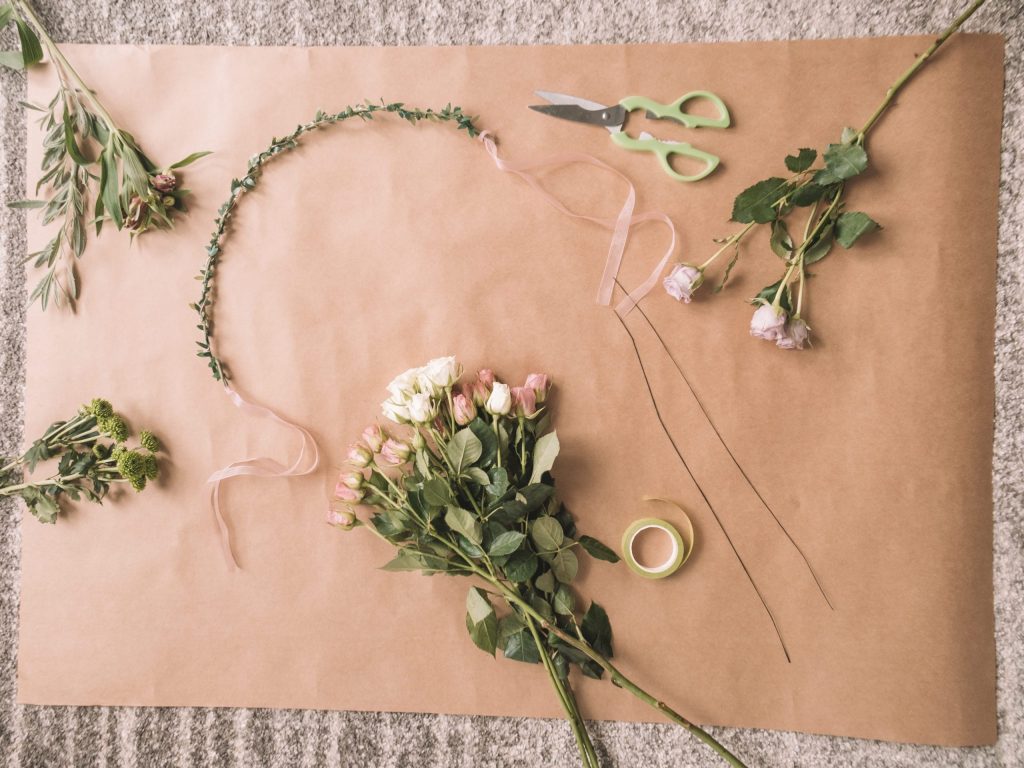 Steps
1.   Combine two to three lengths of stub wire with florist tape to create your crown structure.
2.   Create 2cm hairpin loops at each end to thread through your ribbon.
3.   Make sure the wire fits around your head, measuring from ear to ear.
4.   Secure each flower stem onto the wire with florist tape.
5.   Tape the wire strands together to strengthen your crown structure.
6.   Add and overlap flowers to create a lush crown.
7.   Tie the crown around your head and secure with the ribbon at the back.
8.   Voila, it's time to celebrate!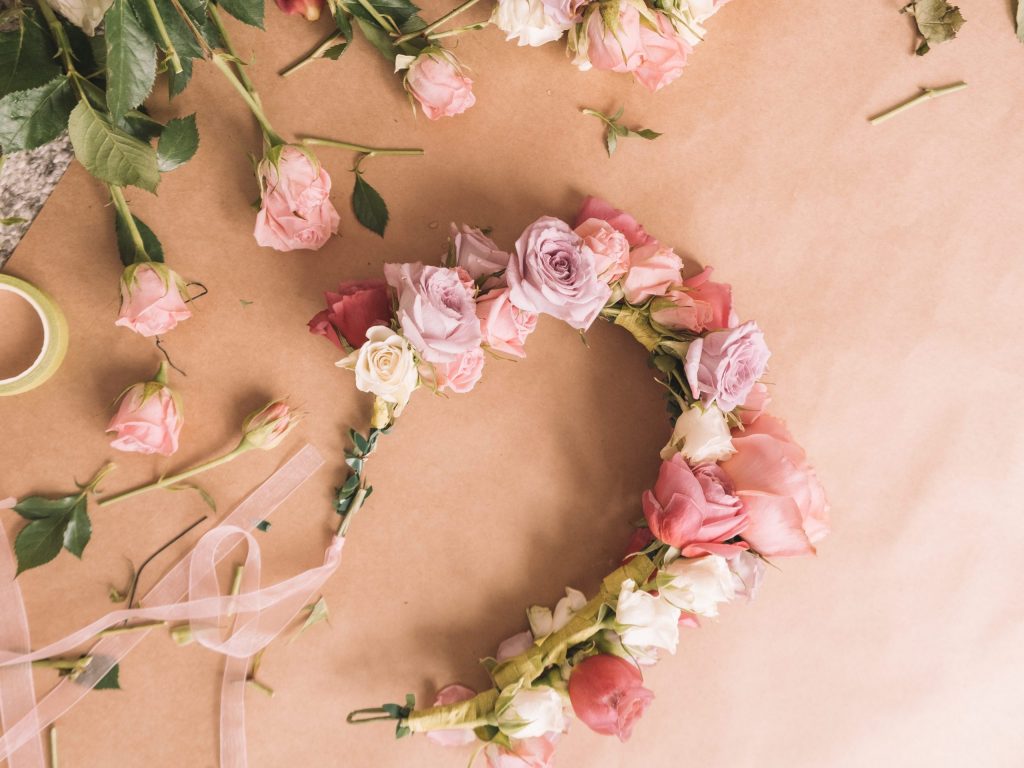 Catch Natalie's adventures, beautifully curated celebrations, and personal musings on her popular blog Tailsofamermaid.com and Instagram @tailsofamermaid