Colour has been proven to impact our wellbeing and therefore dopamine dressing and decor has taken over by storm. Dopamine decor can be interpreted as using colour, pattern and positive quotes in your home as a way to make you feel happier.
Happy colours tend to include bright and warm shades like yellow, orange, pink and red, in addition to pastel colours like peach, light pink or lilac also being said to have an uplifting effect on ones mood. For an ultimate dopamine hit, consider combining multiple primary and secondary colours together to trigger the most positive feelings in your home sanctuary.
Surrounding ourselves with certain colours can absolutely affect how we feel and, after the rough couple of years we've all had, it's safe to say we deserve some joy.
Here are a few items to lift your mood with a bright, bold colour scheme.
Adding colour with chairs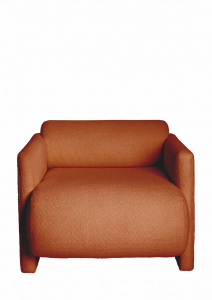 Arm Chairs R13 100, House of Kook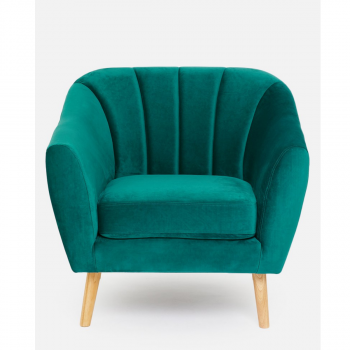 Dahlia single seater R3 499, Sixth floor.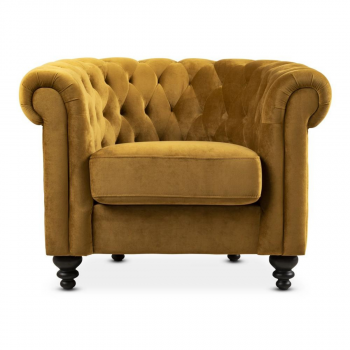 Colourful Vases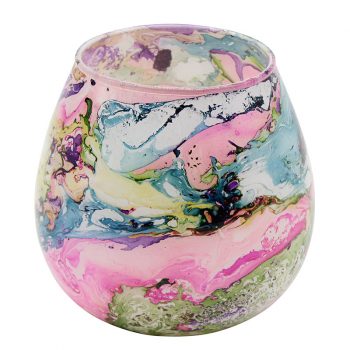 Candle holder, R190 | Bespoke Home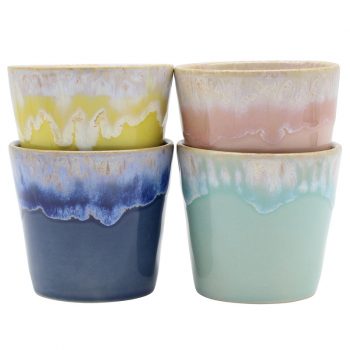 Candle holder, R190 | Bespoke Home  
Kitchen accessories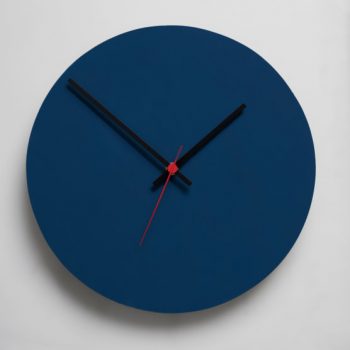 Native round clock, R499 | Yuppiechef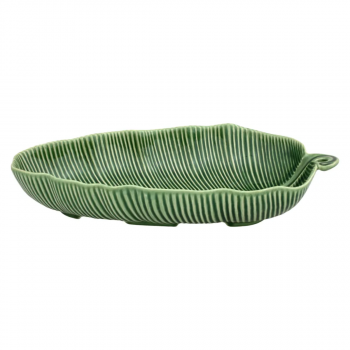 Leaf salad bowl, R1 099 | Yuppiechef 
Adding colour to the lounge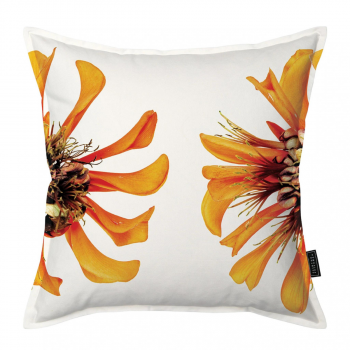 Scatter cushion, R1 095 | Knus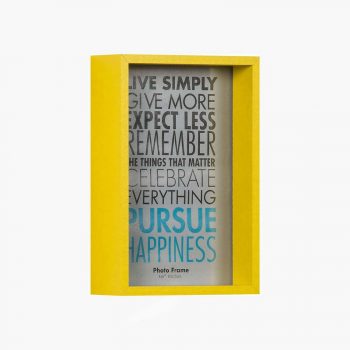 ALSO SEE: Small-space seating options to consider