Glamping in your backyard has never been more accessible. Fire pits add a stylish twist to your property. When you invest in a fire pit it is wise to choose one for its durability, practicality and a unit that best suits your lifestyle. Robust material should never be compromised for price.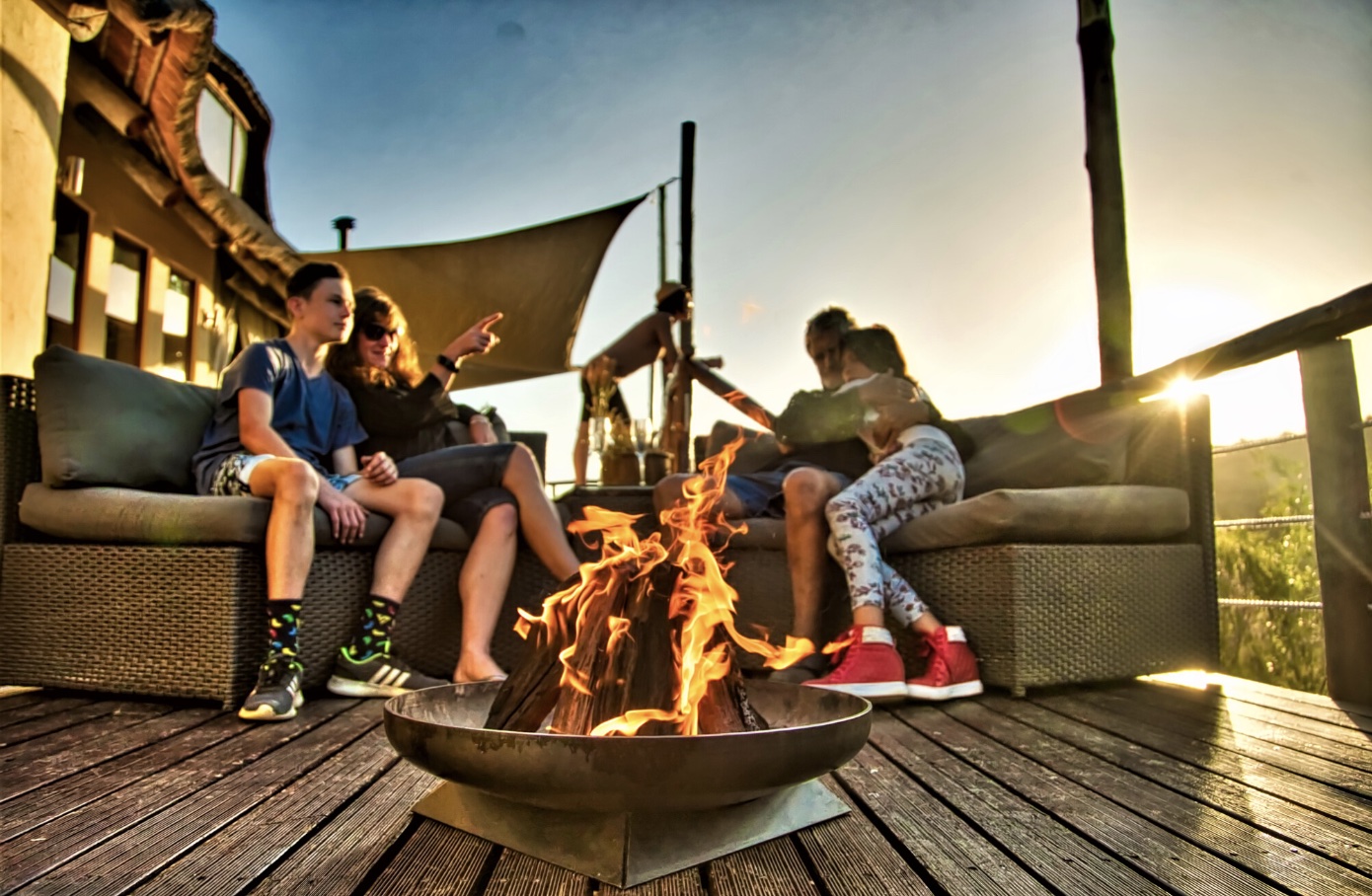 Adding value with a fire pit
When it comes to the value of your property, it is all about appeal. Whether you are a homeowner or tenant, or changing up the aesthetics of an investment property, the go-to for a change in scenery is always in your home design and decor. 
Fire pits create a focal point of attraction. The addition of a new gathering space adds to the value of your property; your lifestyle space becomes bigger and more marketable.
 But there is more to be gained than just property value. Fireplaces are natural conversation starters, gathering spots for friends and family, and, with this, add the value of emotional connection, relaxation and new memories.  
Think weekender break-away spots and the value added by the addition of a single hot tub. Your fire pit holds the same appeal.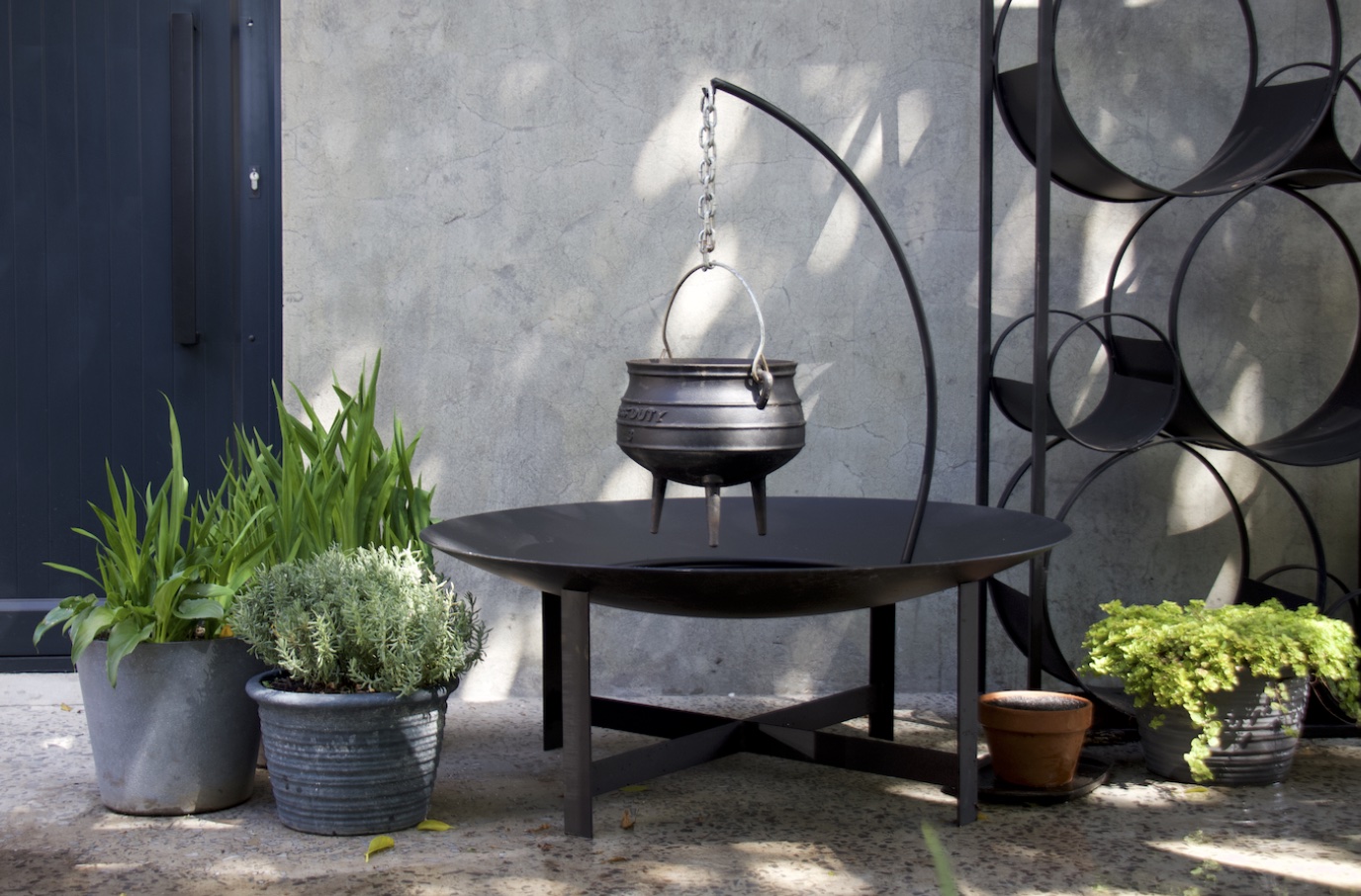 Choosing your fire pit material, finish, size and extras
With proper care and maintenance, a stylish carbon steel fire pit will last many years. Choose a finish and size that is fit for your space. For a modern space, you might want to look at a raw mill or black fire-coated fire pit finish. For a more rustic atmosphere, a rusting patina finish will let your fire pit blend into its natural backdrop.
Fire pits offer many optional extras such as braai grids and potjie stands, side handles for a better grip on your fire pit, and top covers in materials such as steel or wood that turn your fire pit into a tri-purpose fireplace, cooking station, and table.
With a custom-built fire pit, you can have a party for two on your small townhouse patio or a feast for many in an expansive suburban backyard.