Design Joburg Collective's debut in Kramerville this June was proof enough that this innovative new approach to satiating the appetites of décor and design devotees was a winning formula.
So, it was only natural that they wasted no time in announcing their next ambitious move – Design Joburg Collective: Summer Edition (#DJC21Summer), once again backed by headline sponsors Sanlam Private Wealth, and presented in association with SA Tourism. This new iteration, taking place from the 28th to the 31st of October 2021, has been extended, due to popular demand, to four days.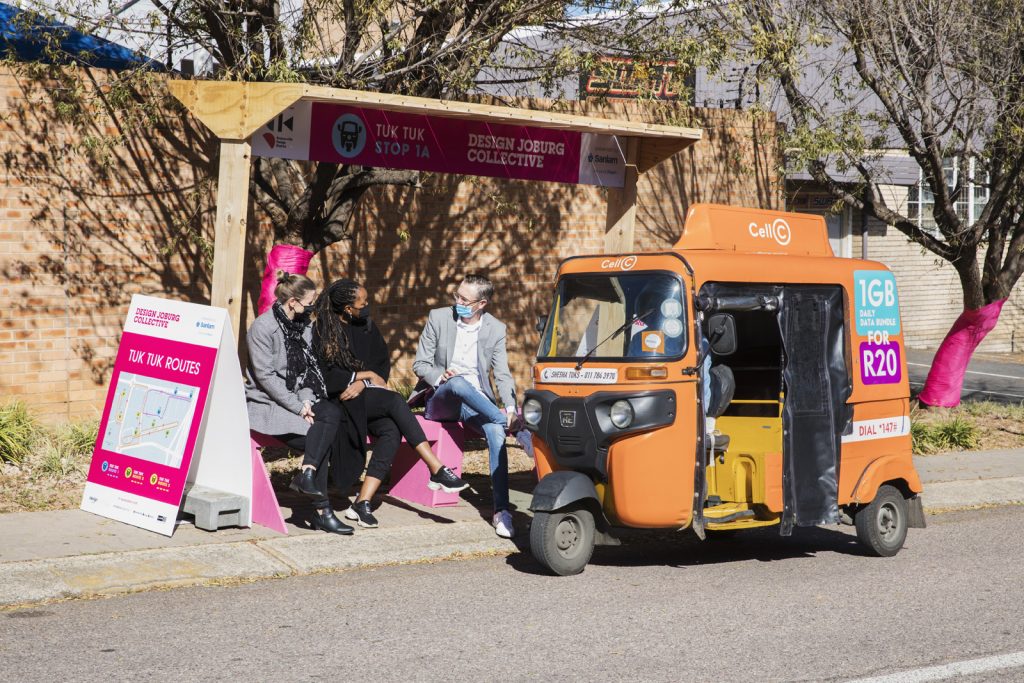 Whilst Kramerville remains the main pivot for this free-to-attend showcase, DJC's geographical footprint has also expanded, to include satellite sites at Victoria Yards and 44 Stanley. In addition, Art Joburg's Open City will be exhibiting concurrently across 26 complementary art galleries and institutions across Johannesburg. October promises to be a real 'moment' for South African design and art.
Taking place during the Highveld's best weather month, organisers have taken full advantage of Kramerville's indoor-outdoor layout, carefully planning their exhibits, installations, talks, pop-ups and activations to follow suit. Furthermore, the ever-popular Fourways Farmer's Market will be present for scrumptious sit-down meals, a wide choice of liquid refreshment and fresh takeaway arts and crafts. As a platform for new releases #DJC21Summer offers visitors a slew of eye-catching debut collections from the likes of Greg Gamble and Philippe van der Merwe of Tonic Design, Bilala Mabuza from Cocoon Lifestyle and La Grange Interiors' Sumari Krige.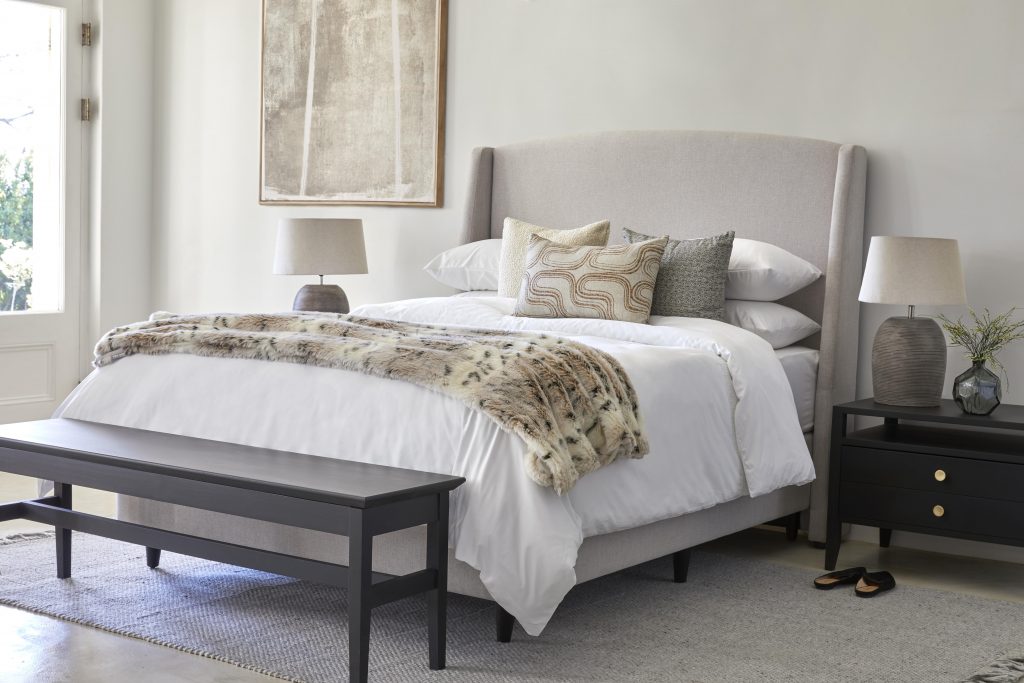 The two sister-districts, 44 Stanley and Victoria Yards, will also be hosting various art exhibitions and activations. Combine this with Art Joburg, and Design Joburg Collective: Summer Edition is sure to be a city-wide celebration of culture and creativity!
Visitors should keep an eye on Design Joburg's social media and website for the down-low on the latest additions to the showcase's schedule.
#DJC21Summer is poised to set the bar even higher: celebrating the local and global design industry over 4 days with an innovative, interactive and outdoorsy creative showcase… this is the summer edition that Joburg has called out for!
For more information, visit: www.designjoburgcollective.com