Want to replicate the Bohemian-inspired dried flower bouquets popping up on your Instagram feed?It's easier than you think.
Gardeners love the irresistible, captivating nature exuded by fresh bouquets of flowers. It's a real shame their beauty doesn't last very long, disintegrating into a pile of fallen, wilting petals and crusty stems. In walks the continuing floral trend – dried flowers – to save the day. Drying flowers
is the best way to preserve the spring beauty of your garden, bringing it indoors for the long term. Try this cut-flower DIY for a fantastic floral feature.
How To Dry Flowers
Cut the flowers and foliage in the early morning. Remove all foliage from the flower stems and bunch together, hanging upside down in a warm, dry area away from direct sunlight for 3 weeks. In hot summer weather, you may want to try the impatient gardener's method – leave the bundle in a hot car for 1–2 days. 
Design Tips
• Group plants with similar tones into a single bouquet for a more harmonious design. Neutral colours – like pairing beige grasses with white flowers such as baby's breath – feed into the natural tones interior trend doing the rounds at the moment. 
• Consider the vase. Dried flowers are a long-term décor piece and should be paired with an equally striking vase to create a true design feature. As you don't need to monitor the quality of the water as you do with fresh flowers, this is your chance to use solid colour vases or vases with tinted glass. 
• Follow the same design principles as you would putting a fresh flower bouquet together. Balance ensures your bouquet looks good from all angles. Vary the heights of the grasses and flowers to draw the eye through all parts of the bouquet, giving each plant their moment
to shine.
The Best Plants  For Drying
Any plants with a low moisture content will dry the quickest. Flowers with tight petals or thin ornamental grasses are ideal. Try snipping these straight out from your garden or purchasing from your local florist for drying:
Lavender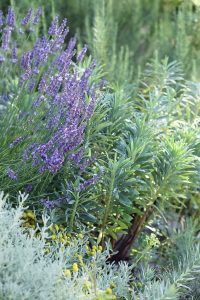 Statice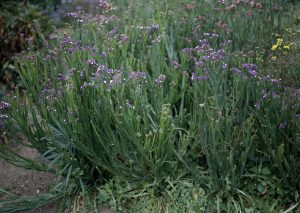 Hydrangea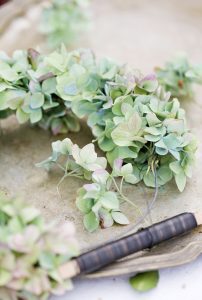 Salvia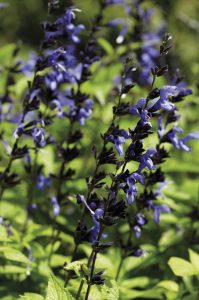 Penny Gum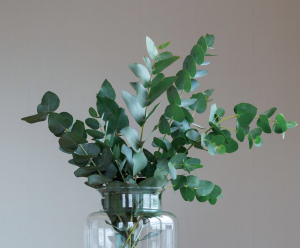 Rose Buds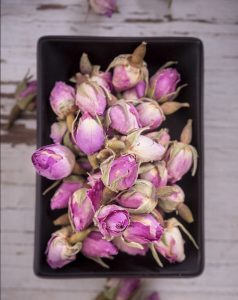 King Protea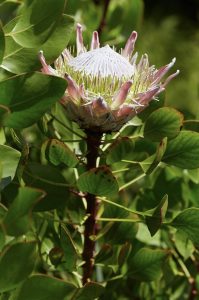 ALSO SEE TOP 5 DIE-HARD BATHROOM PLANTS