Think it's difficult to grow your own mushrooms at home? Think again!
SUPER MUSHROOMS
Mushrooms are incredibly versatile. You can prepare them in so many ways and pair them with tons of different ingredients. Slice them up raw and toss them into a salad, grill them, sauté them, or roast them – the options are endless. Portobello mushrooms are often served as 'burgers' or 'steaks' because of their meaty texture. But people aren't only in it for the taste. Mushrooms are also great for your health. They are fat-free, low-sodium, low-calorie, and cholesterol-free. They are also packed with fibre, vitamins and minerals. 
HEALTH BENEFITS
Nutritional benefits vary depending on the type of mushroom, but overall, they're a good source of the following:
 

Antioxidants, which help protect the body from damaging free radicals that can cause conditions like heart disease and cancer. They also protect you against damage from ageing and boost your immune system. Mushrooms are rich in selenium, which is an excellent antioxidant.

 

 

Beta glucan is a form of soluble dietary fibre that has been strongly linked to improving cholesterol and boosting heart health. Oyster and shiitake mushrooms are believed to have the most effective beta glucans. These mushrooms are rich in the B vitamins riboflavin and niacin, an impressive combination in the protection of heart health. Riboflavin is also good for red blood cells, while niacin aids the digestive system and keeps skin healthy.

 

Potassium is extremely important when it comes to heart, muscle and nerve function. There's about as much potassium in two-thirds

 

of a cup of cooked Portobello mushrooms as there is in a medium-sized banana.
'SHROOMS MADE EASY
You may think you'll only find mushrooms in the vegetable aisle at your local grocery
store, but there is an incredibly simple way for you to grow your own mushrooms at home – mushroom kits. These handy kits from the Mushroom Factory provide all the materials and instructions needed to grow your own tasty fungi. 
The idea for the kits came about when Quentin Duncan, a graphic designer, was studying in Sweden. In autumn, foraging for mushrooms is a popular activity. 'We found the idea of picking fresh mushrooms very exciting and set about discovering a way to make this possible in South Africa,' says Carla de Freitas, co-founder of the Mushroom Factory.
Once you've set up your kit according to the package instructions (if it looks like
a mad science experiment, you're on the right track), all you need to do is water with
a spray bottle every few days, provide air flow, and ensure they stay in a warm spot with some indirect light. Within a few weeks, you'll be harvesting mushrooms in your own home – it really is that simple!
With foodies more open to experimenting with exotic ingredients and home-grown food, growing your own mushrooms continues to surge in popularity. And with  a simple kit, all gardeners – even absolute beginners – can join in on the trend. 
5 MUSHROOMS  TO TRY IN THE KITCHEN
Porcini 
Intense nutty, earthy flavour.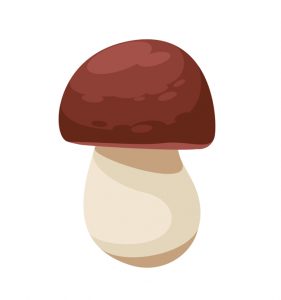 Oyster
Delicate, with a touch of anise when cooked.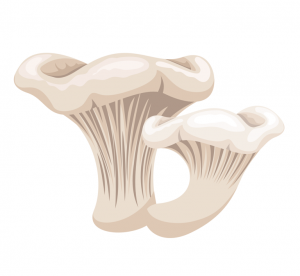 Enoki 
Mild savoury taste favoured in Asian cuisine.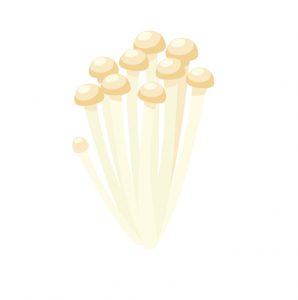 Chanterelle 
Slightly sweet and fruity, with a hint of pepper.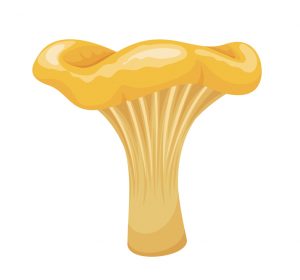 Shiitake
Rich, buttery mushroom with woody taste.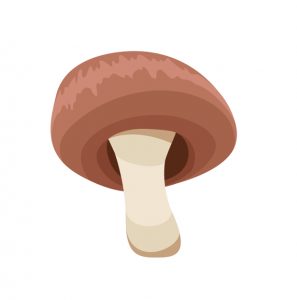 ALSO SEE MUSHROOMS IN THE GARDEN: WHERE DO THEY COME FROM?